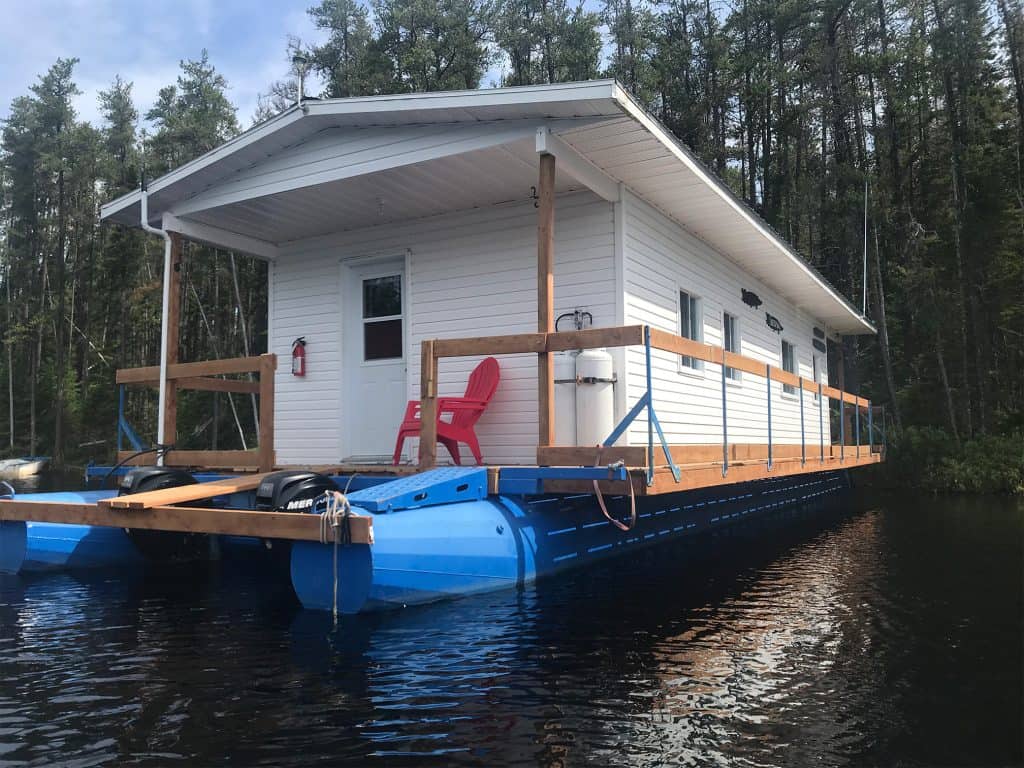 This option allows you to go on an adventure, explore sandy beaches, fishing areas and exceptional sceneries while exploring the Gouin Reservoir. Fully equipped, our fleet of five houseboats can accommodate large groups of fishermen, from 4 to 10 people per boat. Our houseboats are 56 feet long and 23 feet wide. There are many quiet and not busy places where you can park your houseboat.
In the Available section: You have to remove Demi-Lune. So, you only need this with the dashes for the Marmette: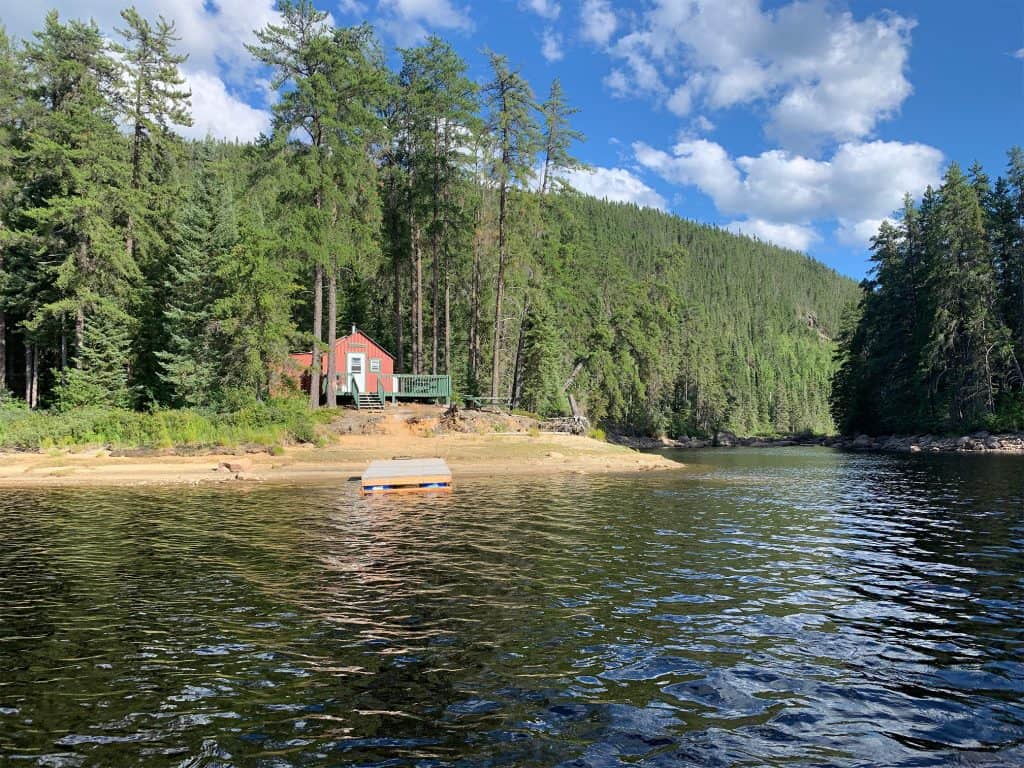 Our cottages can comfortably accommodate groups of 2 to 10 people. There are six cottages that are accessible by vehicle while the others are accessible by boat. Our accommodations are located throughout the Marmette Bay and Lac Demi-Lune areas in order to give each group as much breathing room as possible to fully enjoy your outdoor experience.
Marmette-sur-le-Gouin  |  Lac Demi-Lune